Documentos


The Replacement Killers


Matrox G400 32MB


Microsoft IntelliMouse Pro
$49.99
$39.99

Ahorre: 20% descuento
Fabricantes
Actualmente no hay comentarios sobre el producto.
Información
Action

Get into the action with our Action collection of DVD movies!

Don't miss the excitement and order your's today!


Los más vendidos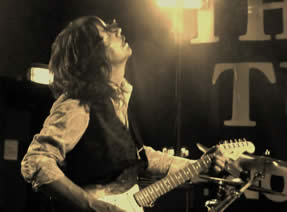 Russ Tippins Band - The Hunter
$4.99
$3.00

Ahorre: 40% descuento


Special Product by the dozen
$100.00
$75.00

Ahorre: 25% descuento
Usuarios Conectados
Actualmente hay 18 visitantes conectado(s).
Su dirección IP es: 54.237.183.249