Documentos


A Call for Price Product
$100.00
$75.00

Ahorre: 25% descuento



A Free Product
$100.00
$75.00

Ahorre: 25% descuento

Fabricantes
Actualmente no hay comentarios sobre el producto.
Información
Gift Certificates

Send a Gift Certificate today!

Gift Certificates are good for anything in the store.
Los más vendidos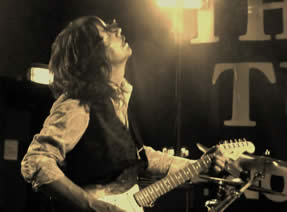 Russ Tippins Band - The Hunter
$4.99
$3.00

Ahorre: 40% descuento


Special Product
$15.00
$10.00

Ahorre: 33% descuento
Usuarios Conectados
Actualmente hay 3 visitantes conectado(s).
Su dirección IP es: 3.233.219.101